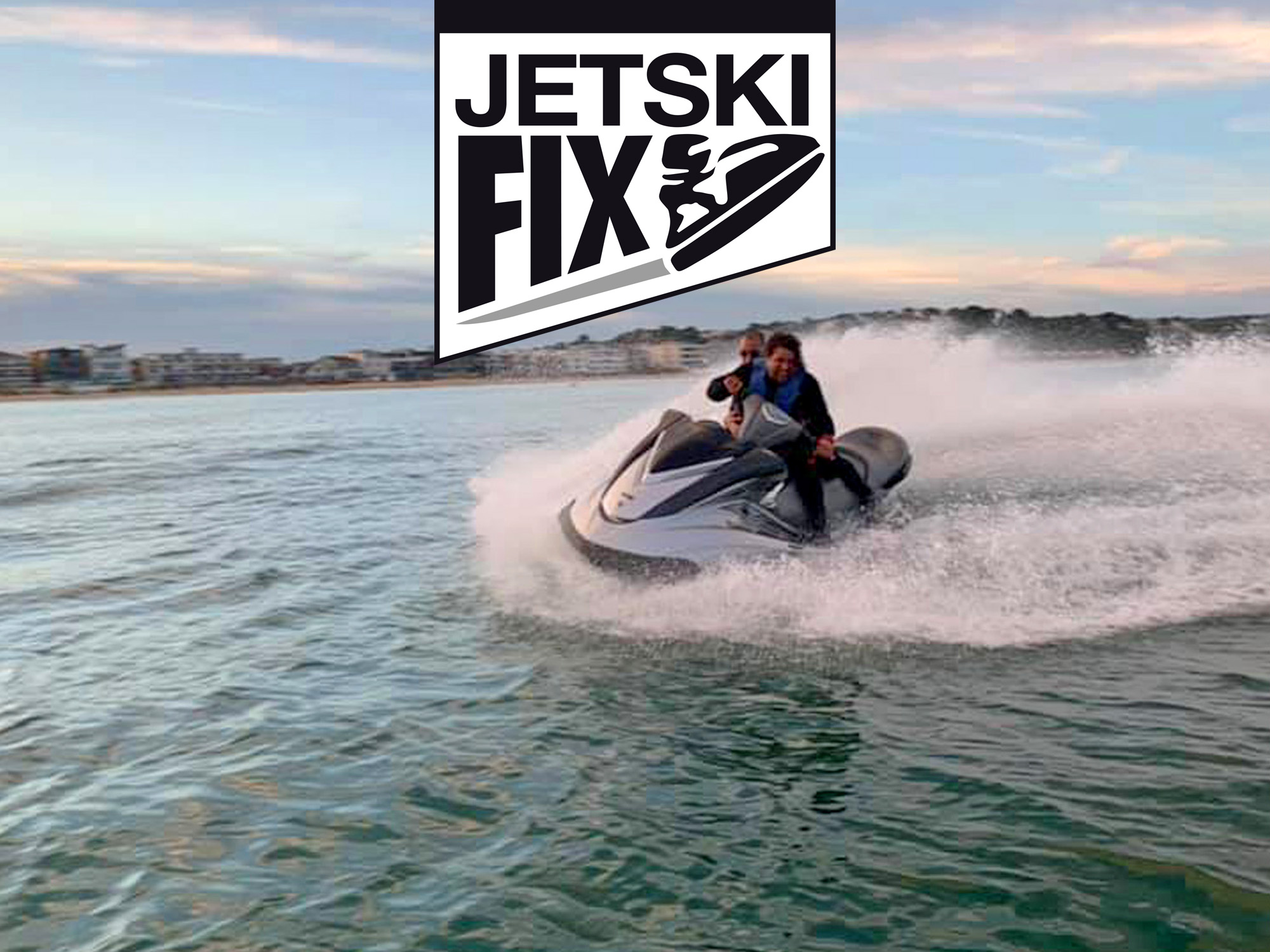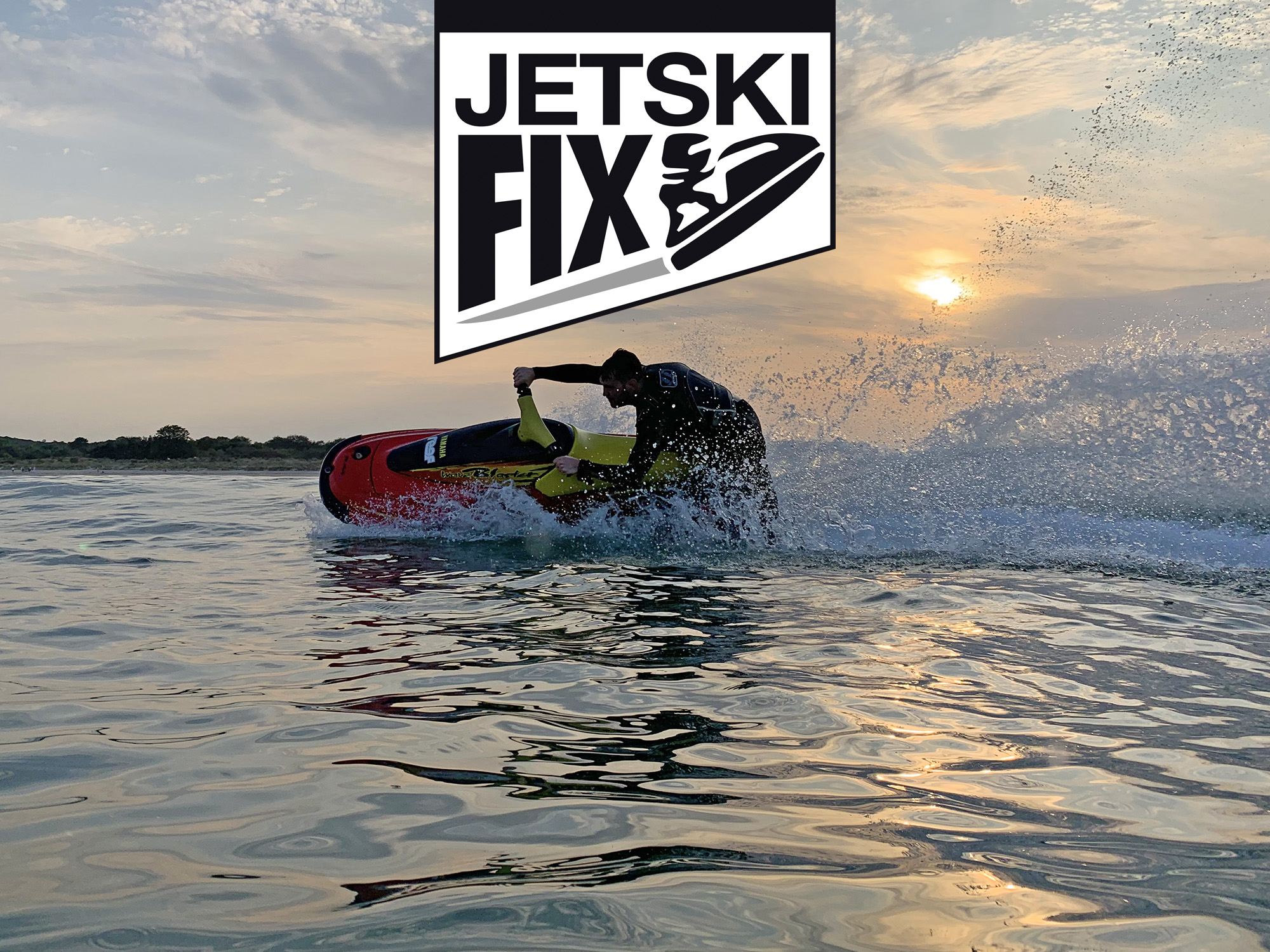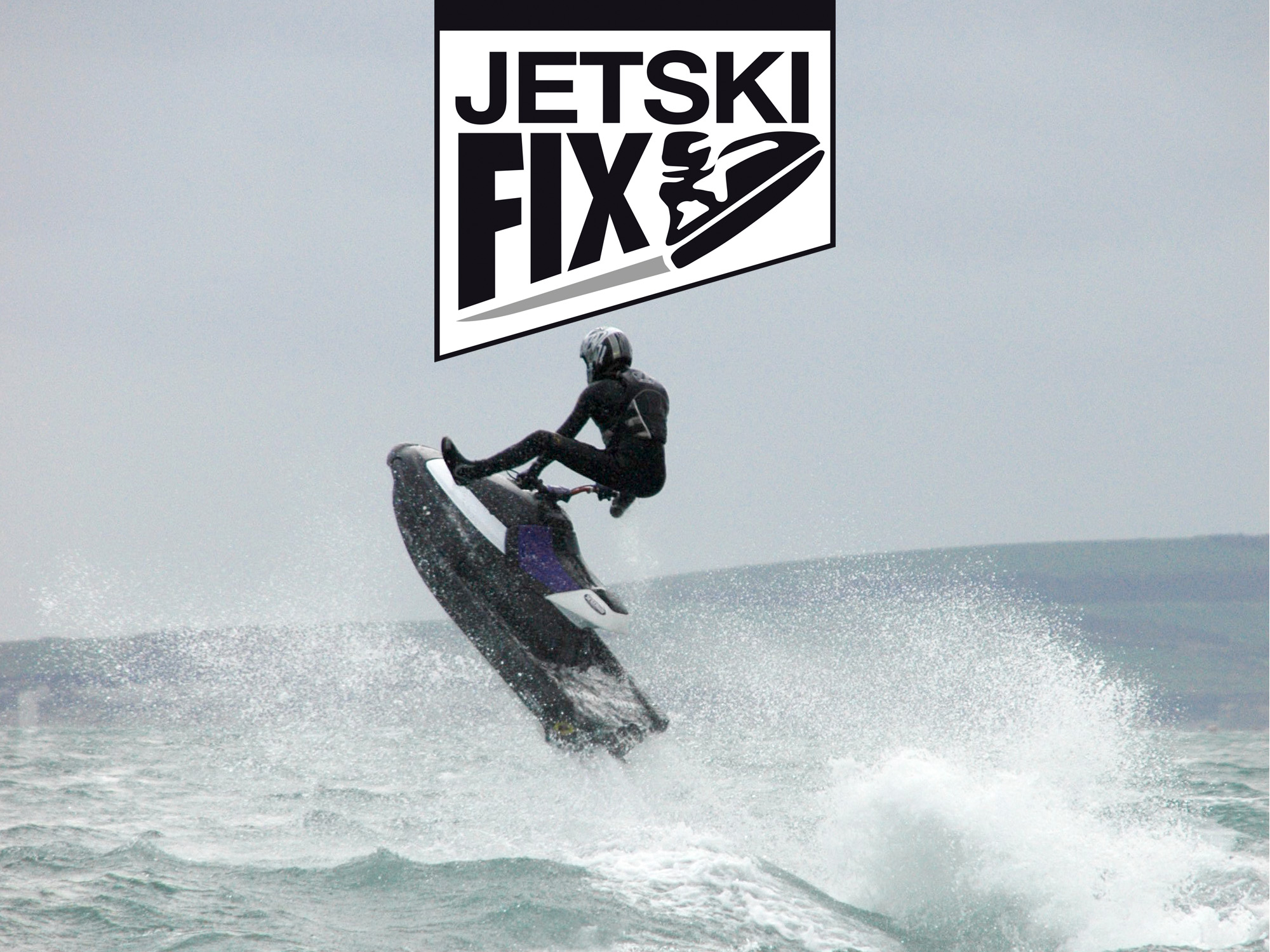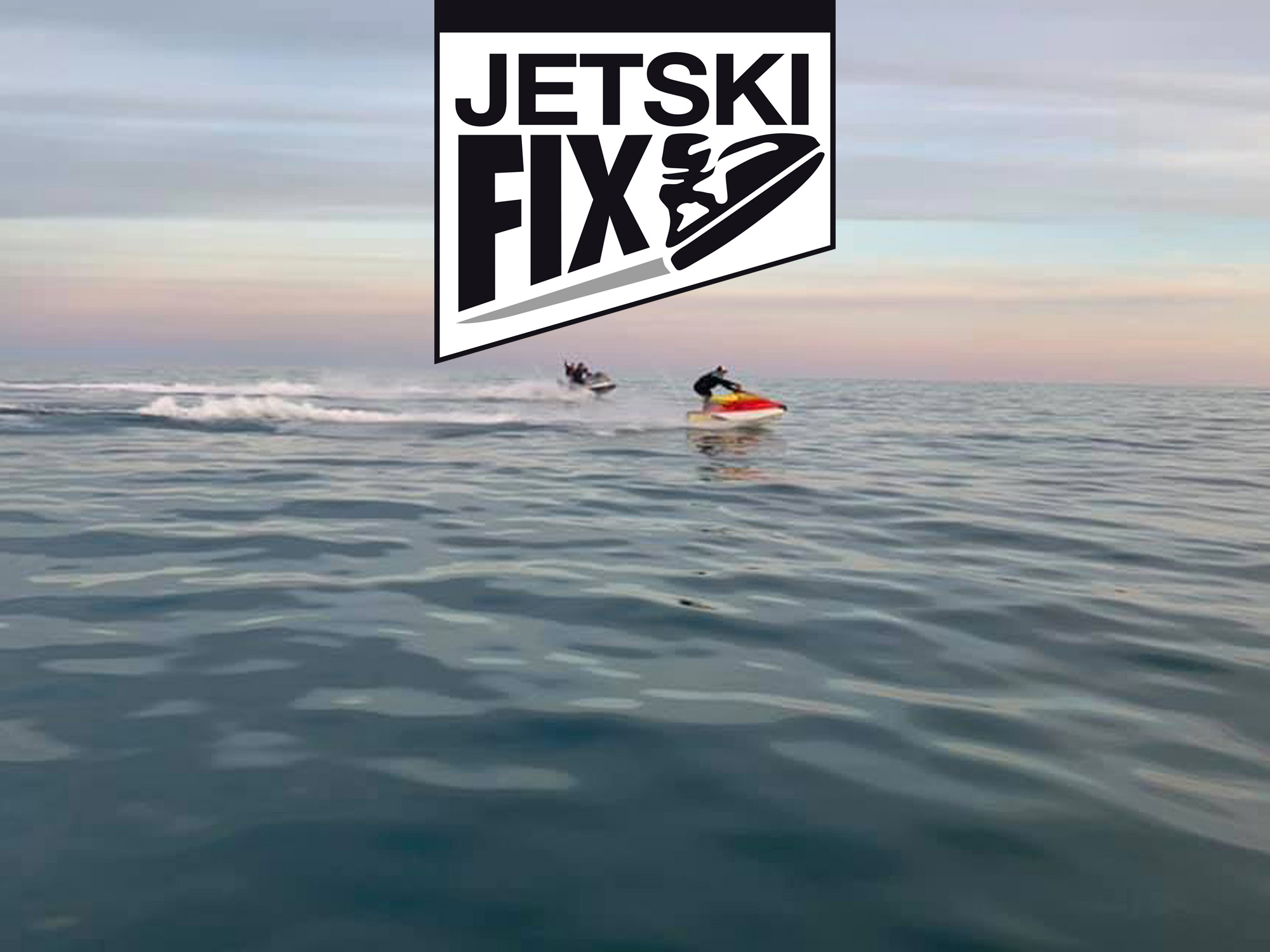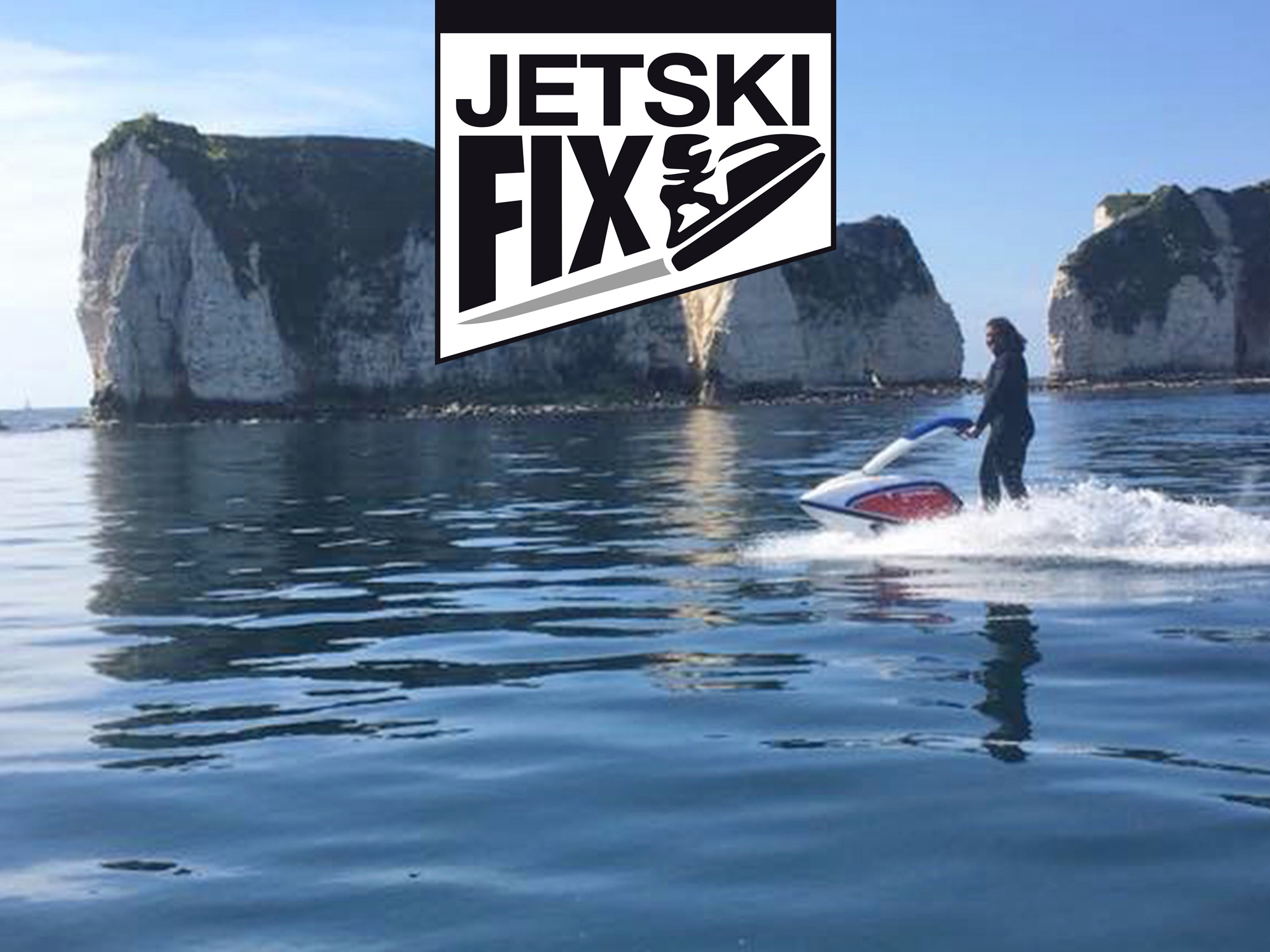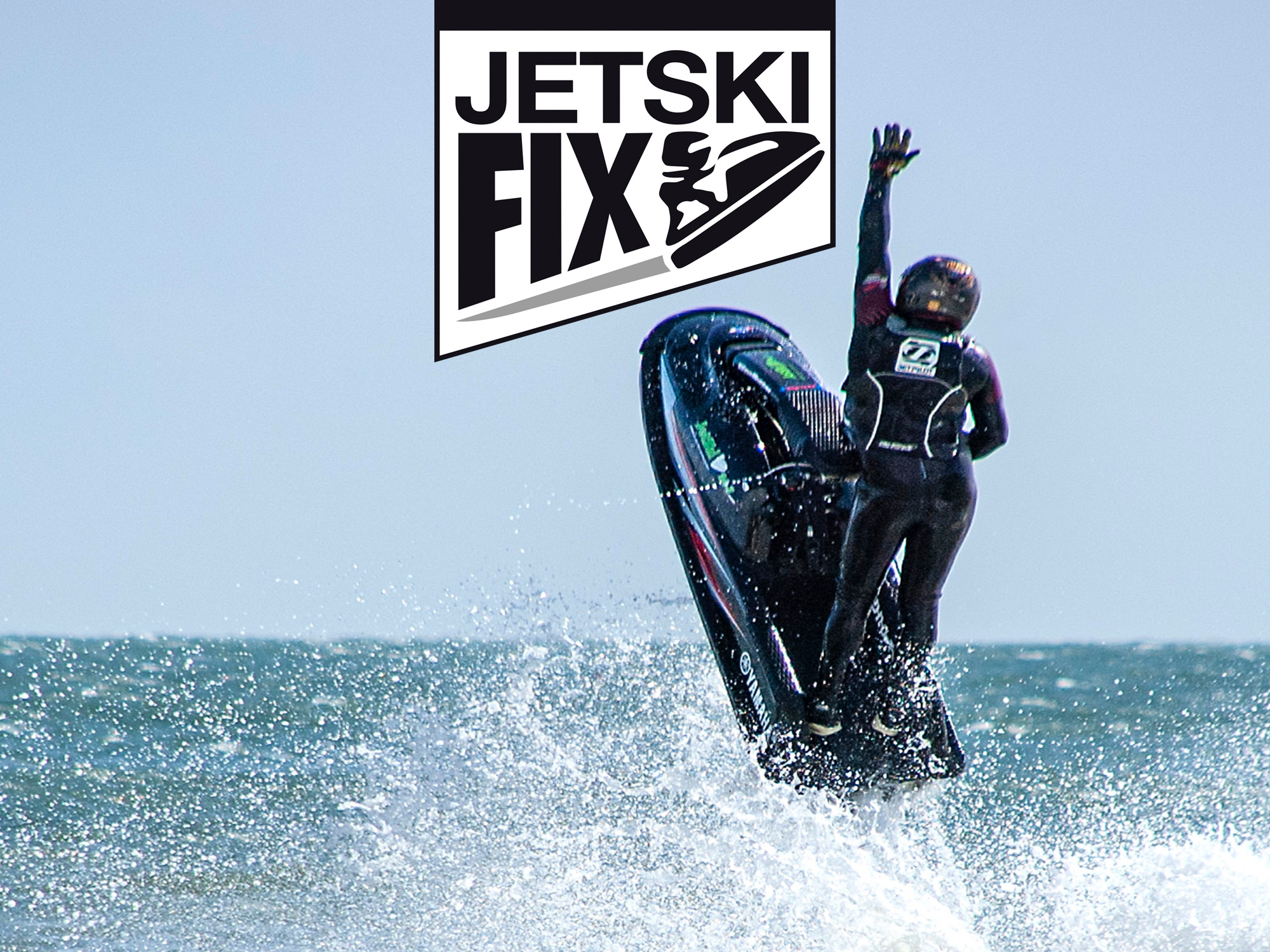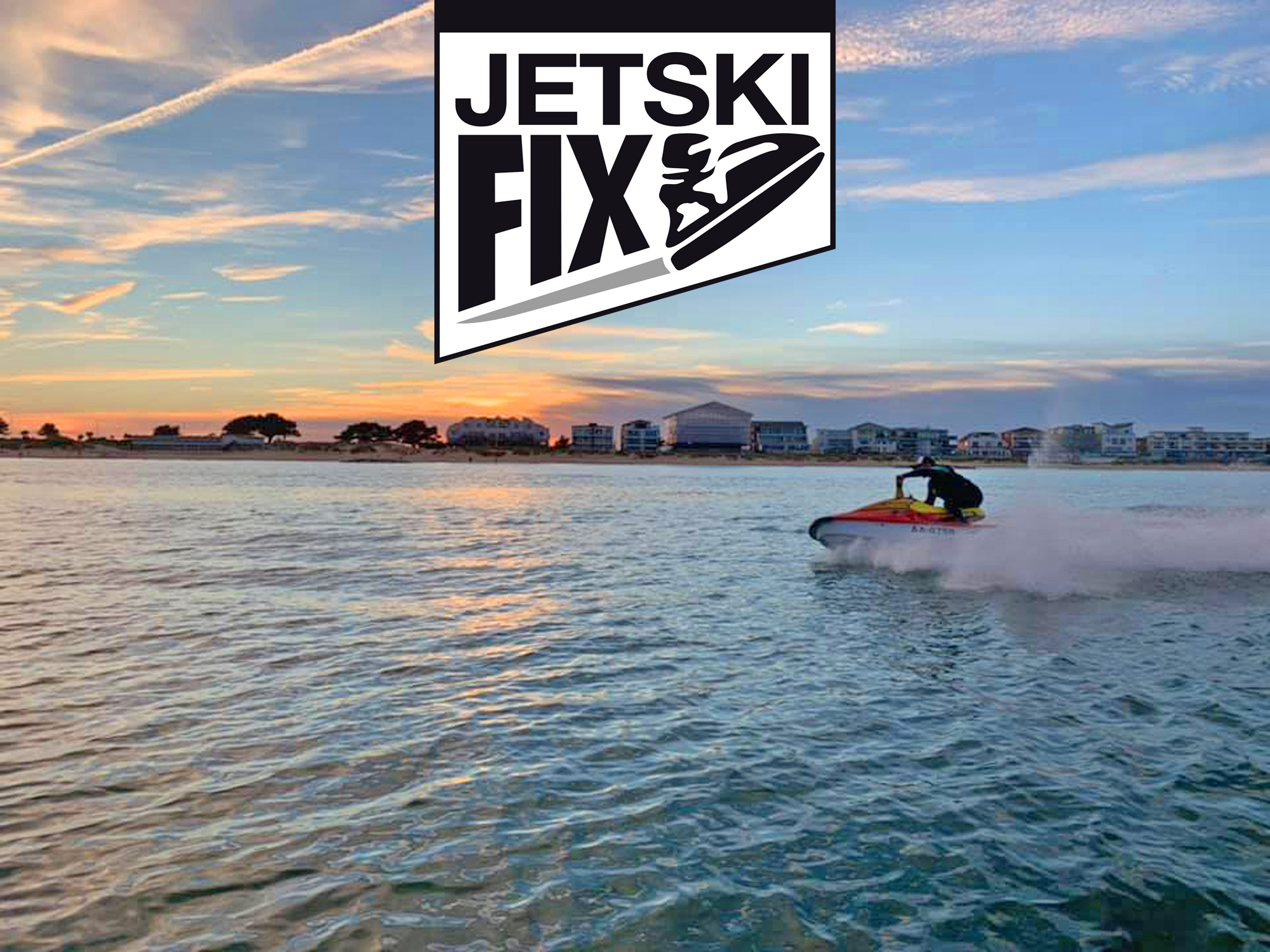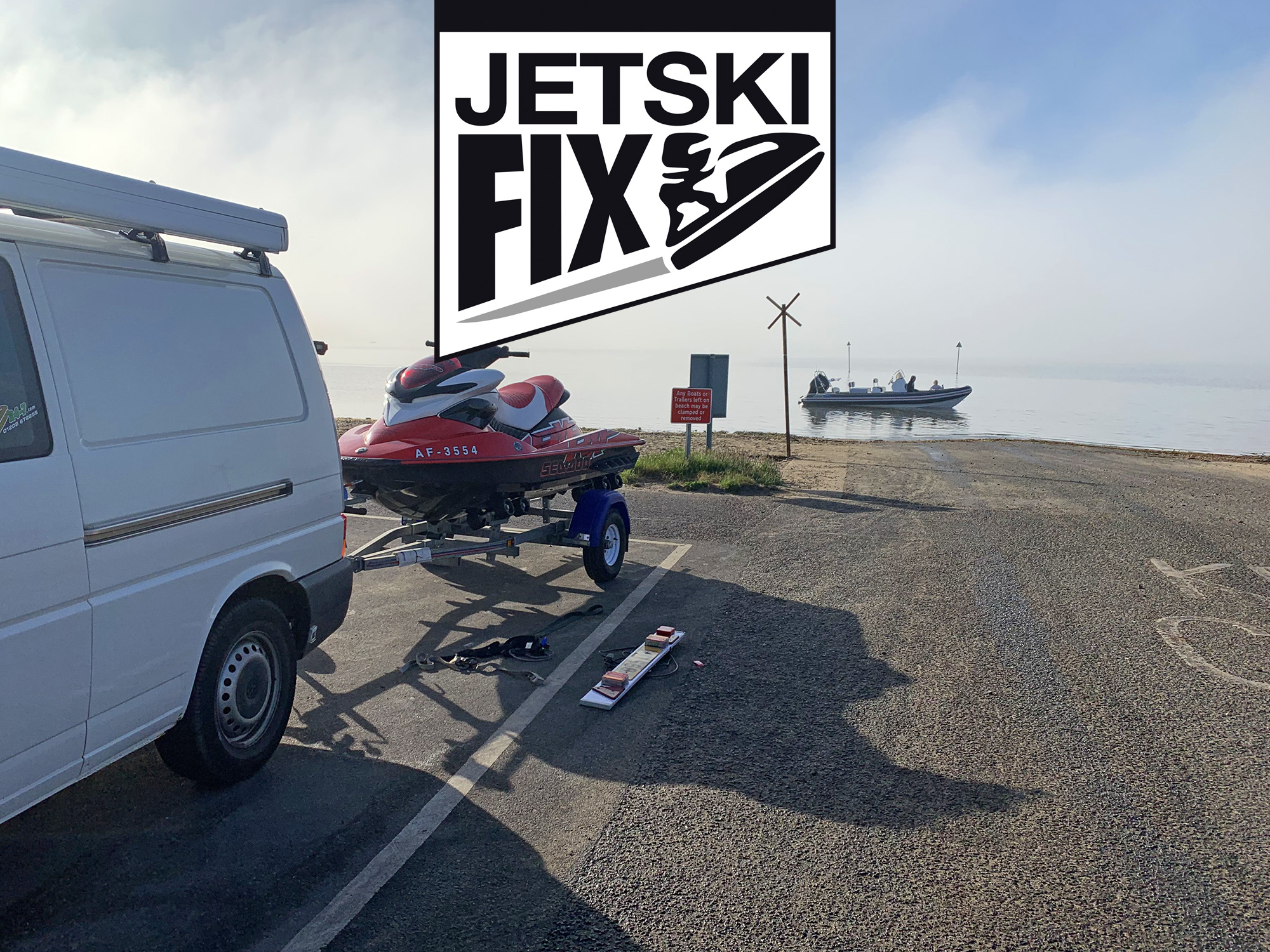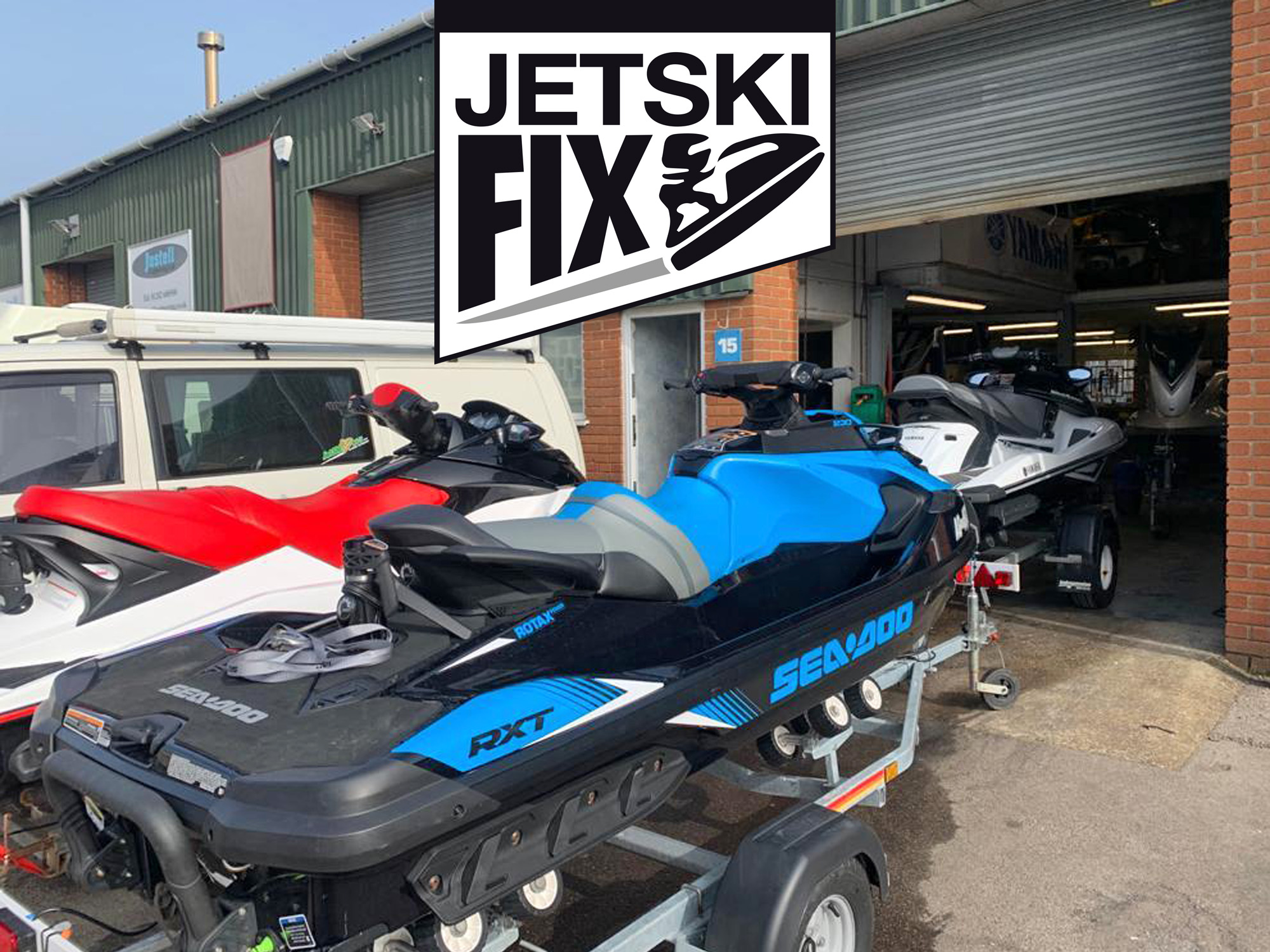 Dedicated PWC maintenance specialist
Jake Forward has been a full-time engineer since 2001, starting up his own business at Jetski 24-7 in 2006. This has now evolved into Jetskifix, to better meet the needs of todays' customers. Jetskitm and Personal Water Craft specialist – for Maintenance, service & repair. Jetskifix serves; Poole, Bournemouth, Christchurch and surrounding areas.
Jake brings a wealth of knowledge and experience with all models of Seadootm, Kawasakitm and Yamahatm Personal Water Craft.
He will gladly work on the majority of jetskitm models you will find on the water today. He is always happy to work on well-loved 2 or 4 stroke machines  – as well as Yamahatm powered jet ribs – being a particular speciality.
Whatever your watercraft, give me a call on: 07834 160679 and I will endeavour to give you a 5 star service.
Chris Spooner
31 July 2023
mick hedges
19 December 2022
Very good
Fast friendly reliable service. Great value for money also. Top guy. 👌couldn't recommend enough. Superb.
Paul Nealis
12 March 2021
Friendly service by a honest and competent professional
adrian adrianov
24 January 2020
Flag Builders Ltd
17 April 2019
scott wilson
1 August 2017
Roger & Gill Glegg
27 July 2017
Helpful fellow. Thank you. .
NOTE: Manufacturer brand names (such as Kawasaki™ or Jet Ski™) are the trademarks of their respective holders. Use of them by this business does not imply any affiliation with or endorsement by them. See specific clarification here.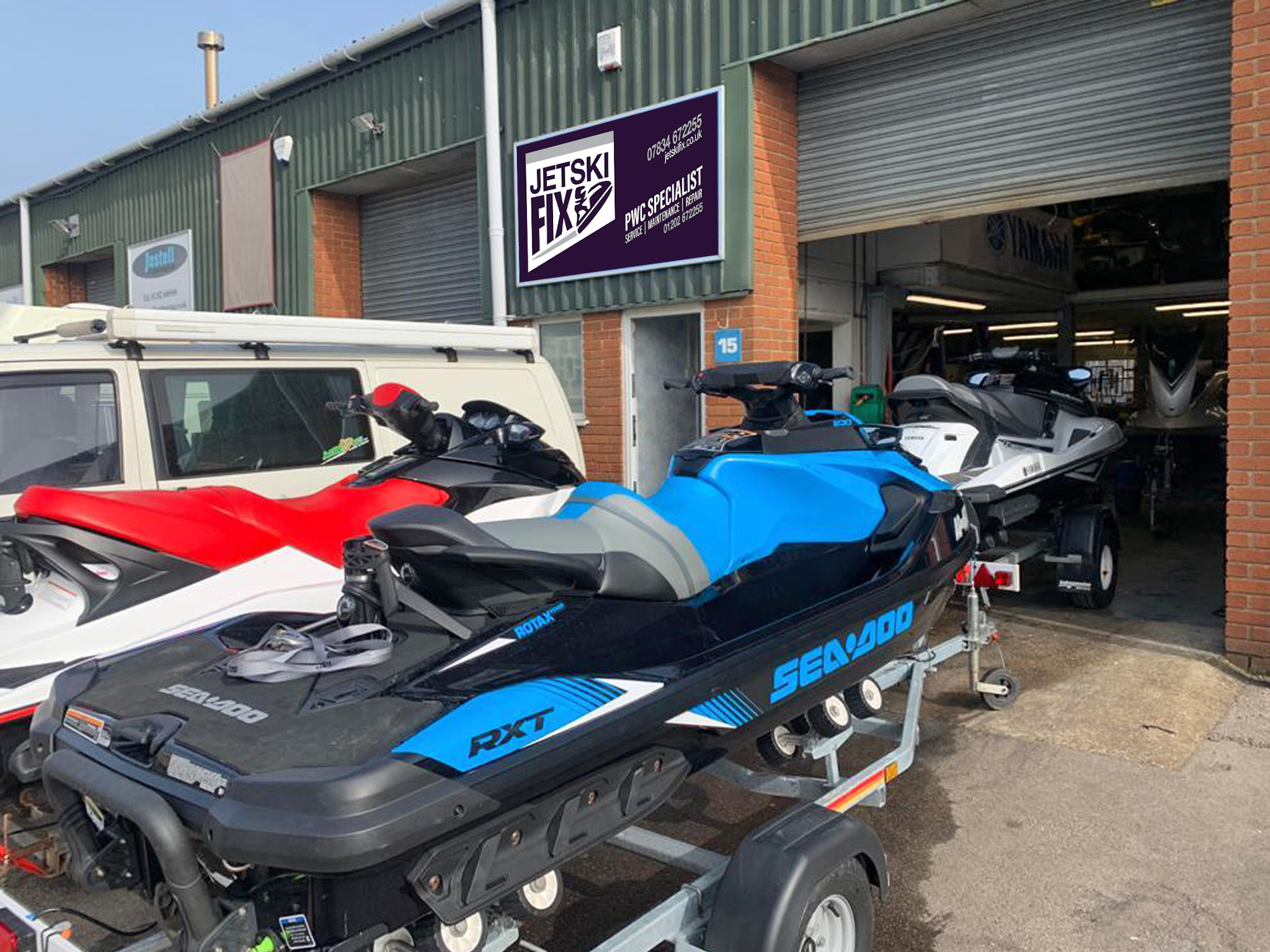 Our fully equipped workshop is just up the road from Baiter Park, one of the harbour's main slipway entrances.
Full range of services.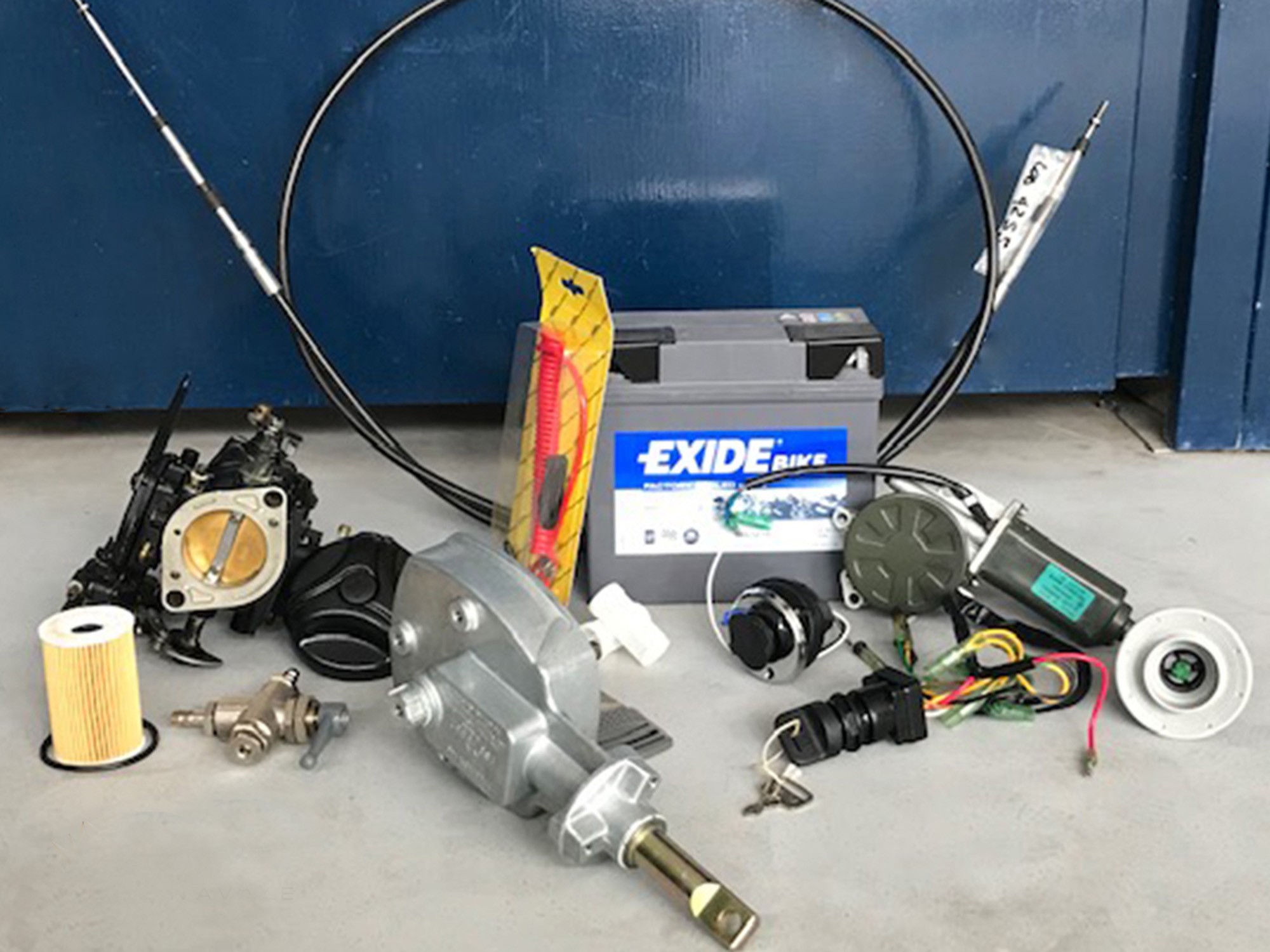 We always have good stocks of popular spare parts for most models, including: Batteries, oils, cables, filters and other consumables.
Lanyard and key programming carried out in-house.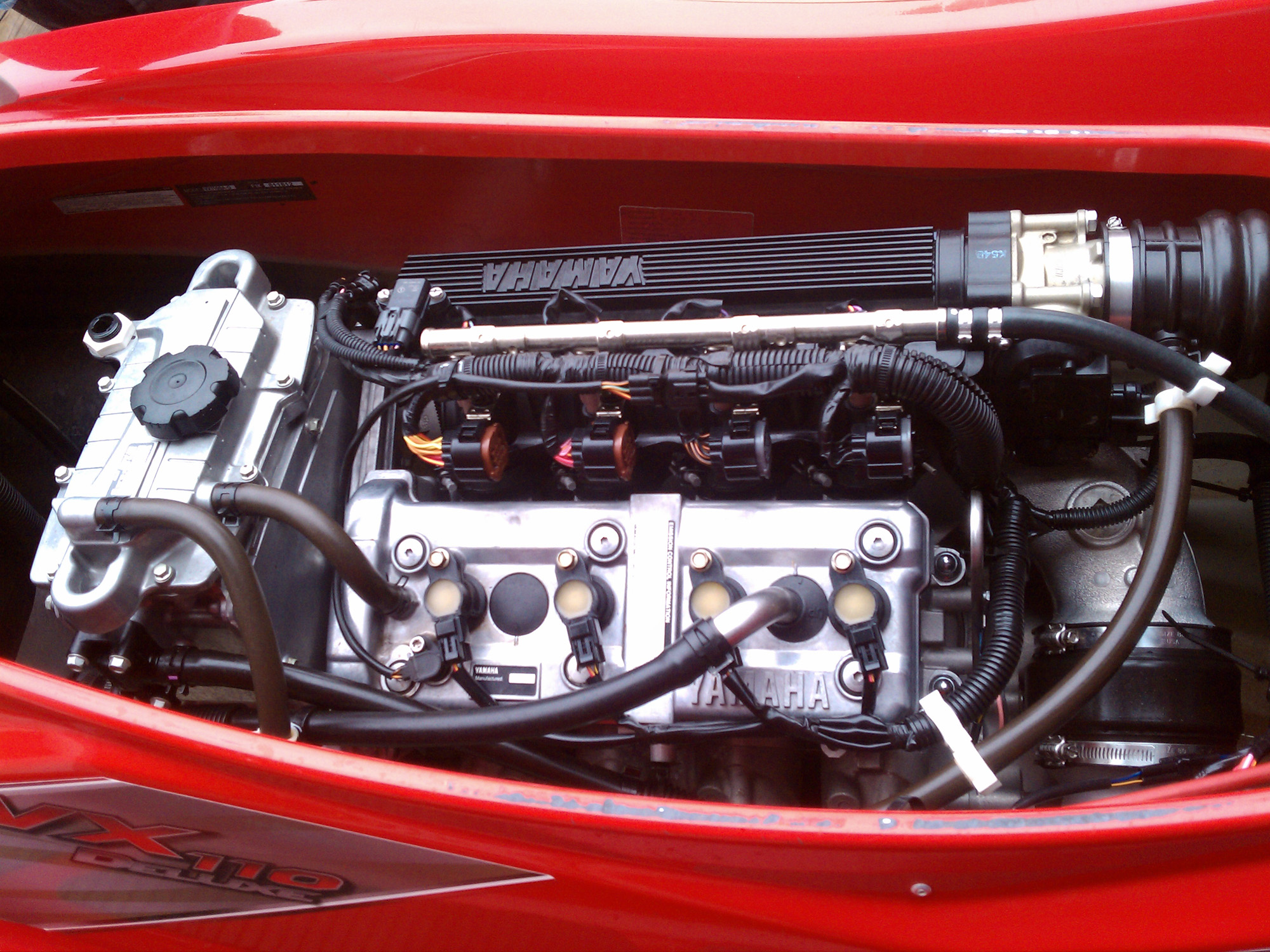 At Jetskifix, I want to see my customers buy the right machine and enjoy owning it - I offer a service to help you get the right machine.
Jetskifix
Unit 15, Manor Park,
Willis Way, Poole, Dorset, BH15 3SZ
Workshop: 01202 672255  Mobile: 07834 160679
(Previously trading as JetSki 24-7)
Business hours:
Monday – Friday: 09:00 – 17:00
Saturday – Sunday: Variable by season, call for appointment
(I'm probably out on the water, myself!